First, Happy Birthday 73rd Birthday to Brian Johnson!  I'm sure he'll get this.  He's an avid reader.
But yeah, we got a 2nd teaser trailer today for the new single: 
And after this update on AC/DC's socials:
We can confirm that the new tune will be called "Shot In The Dark" and we will be listening to it on Wednesday!
My work day begins at 5:30AM, so I will not be staying up until Midnight.  Maybe I'll stay off the socials that day and do a live reaction video when I get home.  Maybe?  Let me know if that is something you want to see.
The other exciting bit of news was brought to my attention by my pal, Deke.  During the day time hours he runs the highly successful blog site Thunder Bay Arena Rock, but during the evenings he volunteers as Team Lead of the BuriedOnMars.com Resources Department.  Always placing the most current and relevant AC/DC information into my Facebook Messenger inbox, Deke alerted me to the fine folks over at acdcfans.net interviewing PWR/UP's engineer Mike Fraser.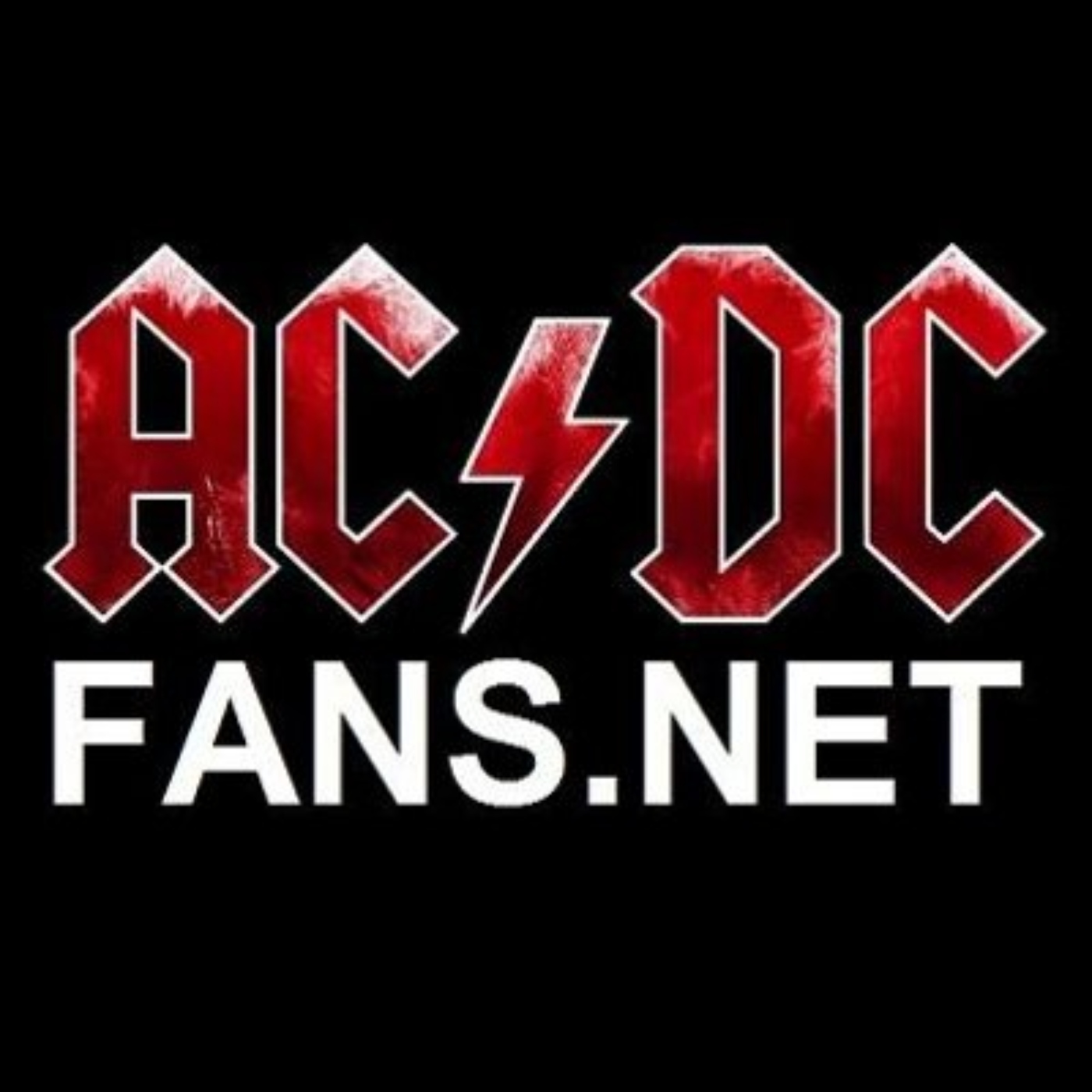 In this debut episode of the AC/DCFans.Net Album Series podcast, the boys take a look at all the speculation surrounding the release of AC/DC's upcoming "Power Up" album, the road that got the band to this point, and rank AC/DC's first-release singles since "Ballbreaker!"
Mike has has worked with the band on every album since The Razors Edge and has some great insight on their writing and recording process.  I found his casual answers to a lot of the questions to be a bit hilarious.  When he was asked, "Did Stevie Young record any back up vocals this time?", and Mike's answer would be, "I don't know… it was two years ago."  Meanwhile, I would've been taking notes!  This is important stuff!
He also didn't play "Dr. Phil" with any of the band members and try to get into their heads about retiring/leaving the band/legal troubles, etc.  He was there to do a job and so their conversations were mostly about the tasks at hand.
But…
He did drop a lot of solid information, and I'm going to share my TOP 5 with you right now, in no order:
1. Those 2018 leaked photos of the band in Vancouver really bummed them out.
So, yes.  They were recording PWR/UP at this time and Angus really wanted the new album to be an out of left field surprise.  He was not pleased when the photos of them going outside for smokes leaked and Mike describes the fallout being a couple of less than jovial days in the studio. 
2. It is likely that last winter a supporting tour for PWR/UP was set and we would have the album now if it were not for COVID-19.
Mike can't say for certain, but he believes Angus wanted to have a tour ready to go prior to releasing the album.  He believes the band did have it worked out earlier this year as they shot all of the promo material we are seeing now back in February.  It is likely the album would have been released last spring if it were not for COVID-19 which probably cancelled the tour before it was announced.  It is not likely we will hear any word on a supporting tour until all of this COVID-19 business is settled. 
3. AC/DC is afraid the album will be leaked.
The biggest motivator to get the album out now is fear that the longer they leave it in limbo, the likelier it becomes of being leaked early.  So, it is better to get it out there now while they still can.
4. Malcolm Young is on the album.
Mike didn't want to be the guy to announce anything before Angus, but he did not answer no when asked if Malcolm's playing is on the album.  This broke last winter when Dee Snider let is slip that AC/DC got their hands on some new crazy technology that will allow them to play with their now deceased rhythm guitarist.  Wild!  I can't wait to know what this is all about!
5. An audio recording and concert footage of the band performing at Wrigley Field in 2015 during the Rock Or Bust tour is mixed and completed.
Mike flat out confirmed this.  He completed the mixing years ago and cannot explain why it has yet to see the light of day.  It was odd for the band to not have followed up Rock Or Bust with a concert video.  It was the first time since The Razors Edge for them to not do so.  I assumed it was due to all of the craziness that had surrounded the band at the time.  We'll have to see if it ever does see the light of day.  And in case any of you Axl/DC fans are getting excited, the show was recorded with Brian before he had to leave. 
And that's all for now!  We'll see you on Wednesday with all of my delicious thoughts on the new single!